Belt Conveyor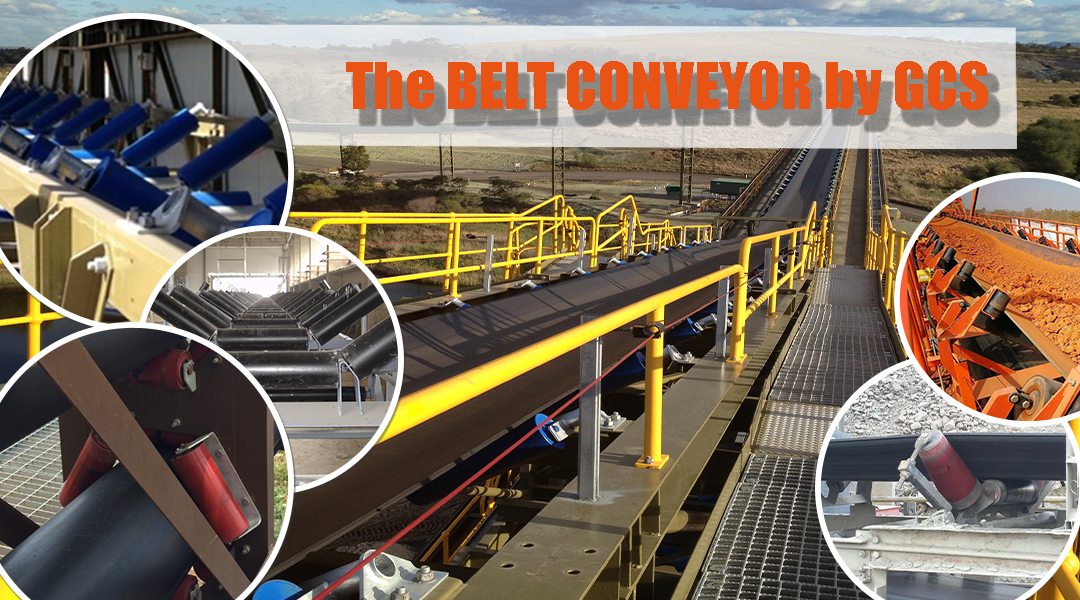 Global Conveyor Supplies CO. LTD.
We are the Global Conveyor Supplies Company Limited (GCS) Expertise + Experience
Conveyor Systems| Conveyor Roller and Frame|Belt conveyor
GCS is the leading provider of custom bulk conveying systems.
We offer heavyduty and light belt conveyors for a wide range of bulk handling applications.The right bulk material handling system can add automation and fluidity to any application.
All GCS belt conveyors and conveyor systems are engineered around your unique application to ensure the best bulk handling solution possible.