Light duty conveyor roller Introduction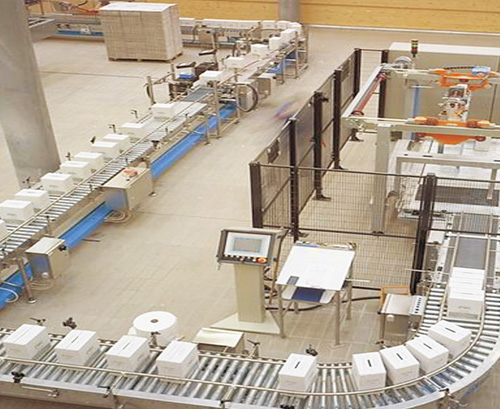 Gravity rollers (light-duty rollers) are used in a wide variety of industries such as manufacturing lines, assembly lines, packaging lines, conveying machinery, and various roller conveyors for logistics station transportation.
There are many types. Free rollers, unpowered rollers, powered rollers, sprocket rollers, spring rollers, internal thread rollers, square rollers, rubber-coated rollers, PU rollers, rubber rollers, conical rollers, tapered rollers. Ribbed belt roller, V-belt roller. O-slot roller, belt conveyor roller, machined roller, gravity roller, PVC roller, etc.
Structure type. According to the driving method and gravity roller conveyor design calculation, it can be divided into power roller and free roller, and according to the layout, it can be divided into the flat roller, inclined roller, and curved roller, we can also design other types according to customers' requirements to meet all customers' needs.
Leveraging our extensive industry experience, we explore a specialized approach to single-source conveyor solutions.
GCS CONVEYOR Leveraging 27 years of industry experience to provide our customers with a specialized approach to single-source transport conveying solutions. Whether your conveying operation requires updated packaging machinery, new automated packaging processes, or more economical and environmentally friendly packaging materials; our team will support and assist you at all stages of the process and ensure that your transport conveying solution is right for your business. Our engineering experts are trained to help you identify, evaluate and implement your transport conveying solutions, saving you time, money and effort.
Select the right product to meet your business needs. Our knowledgeable sales representatives will work with you to provide the best solution for your conveying operation needs. Benefit from our extensive project experience.
Our factory develops and designs in-house
We have a team of 15 engineers to bring you more rational design concepts for maximum cost savings on delivery costs.
In-house factory production
Our factory has multiple production lines to effectively control the timeliness and quality assurance of our products.

How to measure conveyor rollers(Gravity rollers)
For the best roller sizing results, provide the roller diameter, shaft size, and your conveyor frame or mounting space "between frames" (BF).
Frame or mounting space. Conveyor manufacturers use different tube lengths, bearing extensions, and shaft lengths
to determine their roller sizes. Most of them use BF dimensions as the basis for sizing. When you provide the BF dimensions, we can then determine the rest of the dimensions.
If the BF size is not available, the next best size is the OAC (overall taper) or ORL (overall roller length) size.
Dimensions.
The tube cut length or shaft length is the least reliable conveyor roller dimension. Tube cut lengths vary from bearing to bearing.
Manufacturing tolerances, roller O.D. and engineering standards vary, especially for mounting rollers in any manufacturer's frame.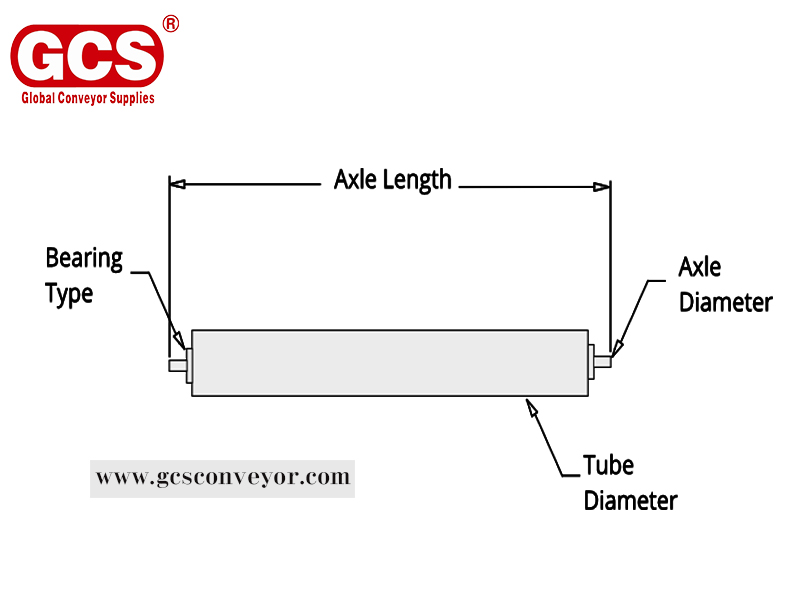 Conveyor system Structural Design of Roller Conveyor
Structural Design and Criterion of Roller Conveyor
The roller conveyor is suitable for conveying all kinds of boxes, bags, pallets, etc. Bulk materials, small items, or irregular items need to be transported on pallets or in turnover boxes. It can transport a single piece of heavy material, or bear a large impact load. It is easy to connect and transition between roller lines. Multiple roller lines and other conveyors or special planes can be used to form a complex logistics conveying system to complete various process needs. The accumulation and release roller can be used to realize the accumulation and transportation of materials.
The roller conveyor has the advantages of simple structure, high reliability, and convenient use and maintenance. The roller conveyor is suitable for conveying items with a flat bottom and is mainly composed of a driving roller, a frame, a bracket, and a driving part. It has the characteristics of large conveying capacity, fast speed, light operation, and multi-variety collinear shunt conveying.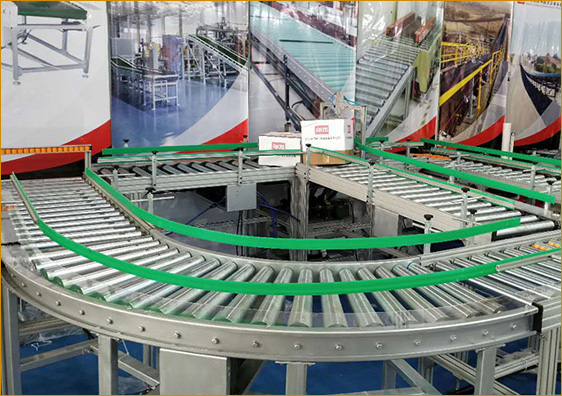 Environmental Prerequisites for Gravity Roller Conveyor Design
Consider various conditions such as the shape, weight, and easy damage of the conveyed object.
| | |
| --- | --- |
| Conveying conditions  | External dimensions, weight, shape of bottom surface (flat or uneven), material |
|  Conveying status | Arranged and conveyed without gaps on the conveyor,conveyed at appropriate intervals |
| Transfer to Conveyor Method |  Slight impact level (manual work, robot), strong impact level |
| Surroundings | Temperature, humidity |
Principles of Design Method of Roller Conveyor
 2.1 Design of roller conveyor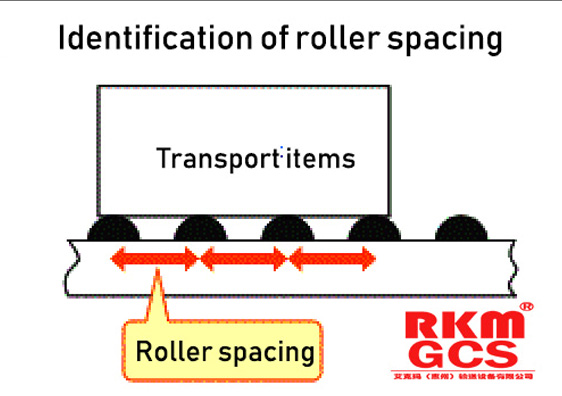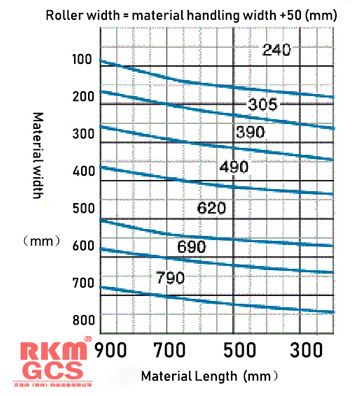 1. The distance between the rollers should be determined so that the bottom surface of the conveyed workpiece is supported by 4 rollers.
2. When selecting according to the conveyors sold in the market, select according to the relationship of (the length of the bottom surface of the conveyed work-piece ÷ 4) > the distance between the conveyors.
3. When conveying a variety of workpieces in a mixed manner, take the smallest conveyed workpiece as the object to calculate the distance.
2.2 Design of roller conveyor width
1. The width of the drum is designed according to the external dimensions of the conveyed workpiece.
2. Generally speaking, the width of the drum should be more than 50mm longer than the width of the bottom surface of the conveyed workpiece.
3. When there is a turn on the conveyor line, select it according to the length and width of the conveyed workpiece shown in the figure on the right.
2.3 Design of frame and foot spacing
Calculate the weight of the conveyed work-piece per 1 meter according to the weight of the conveyed work-piece and the conveying interval, and add a safety factor to this value to determine the frame structure and the foot setting interval.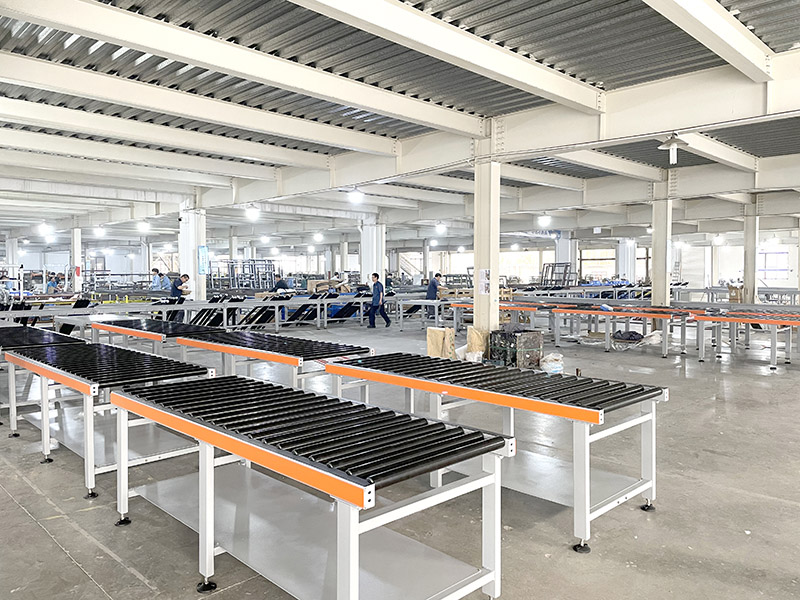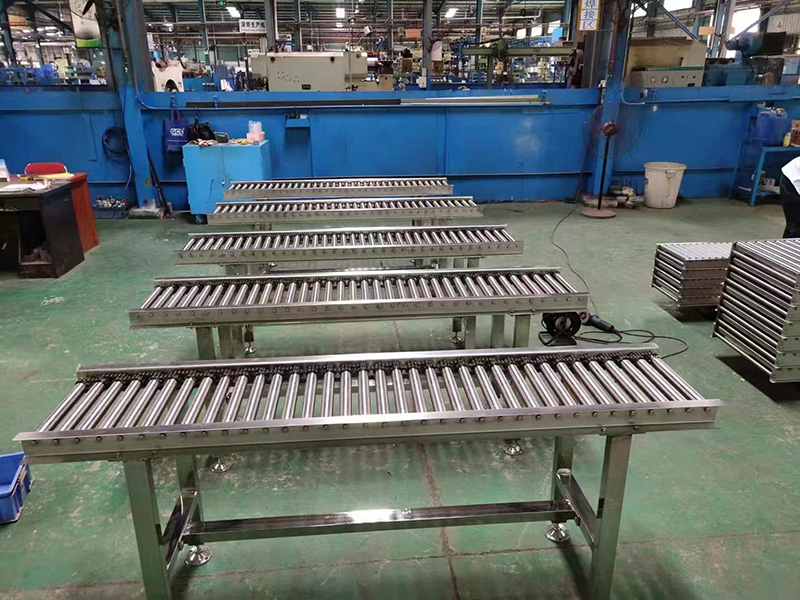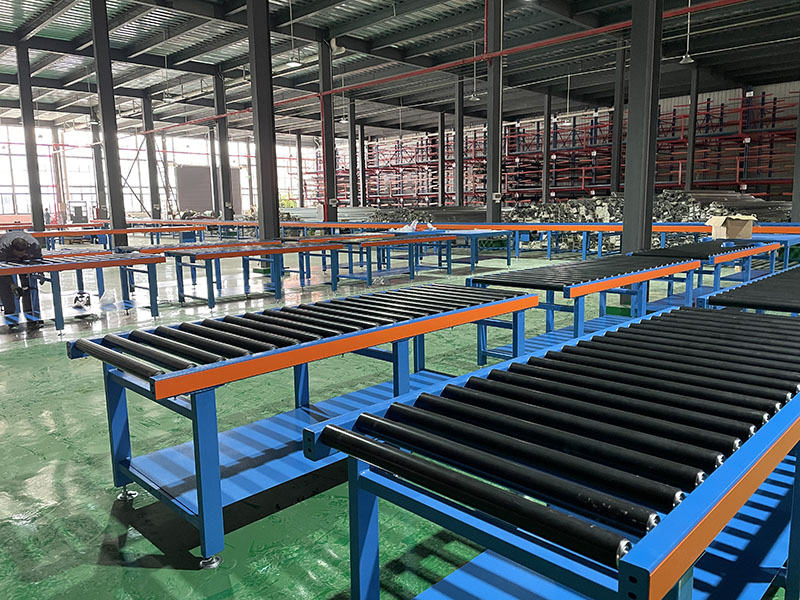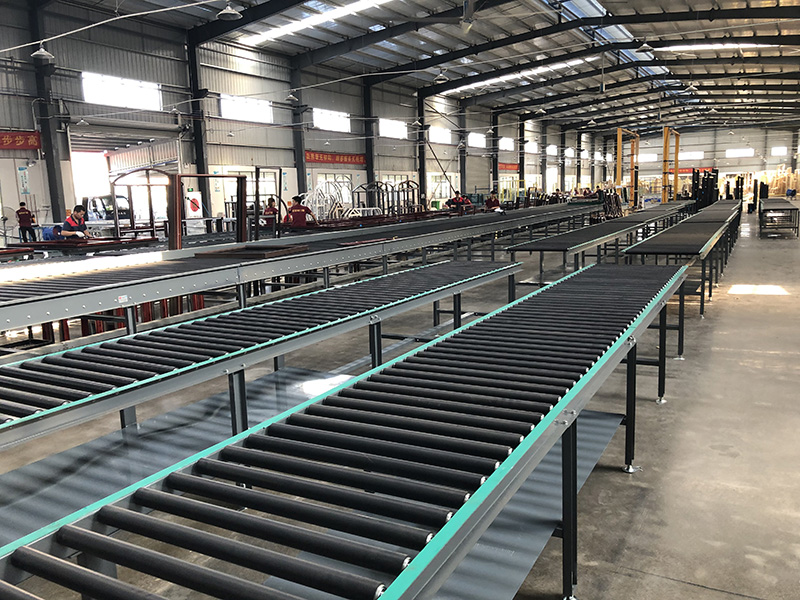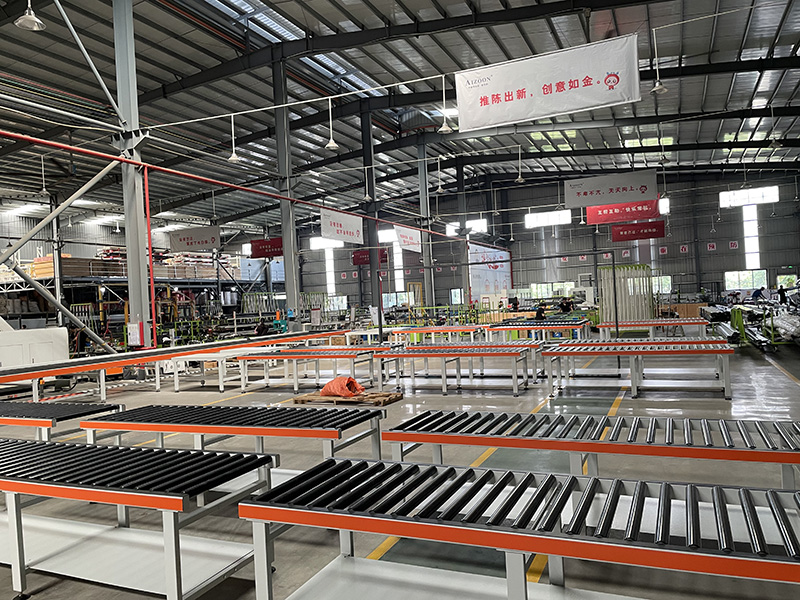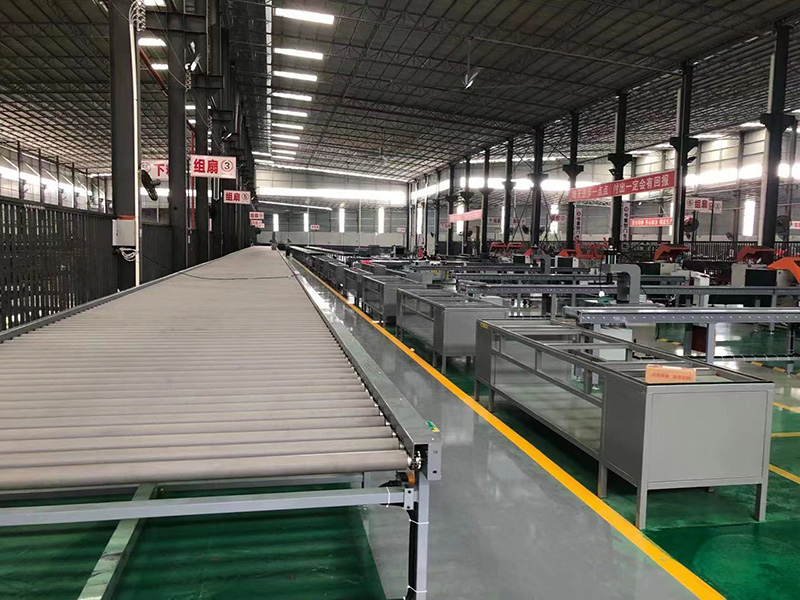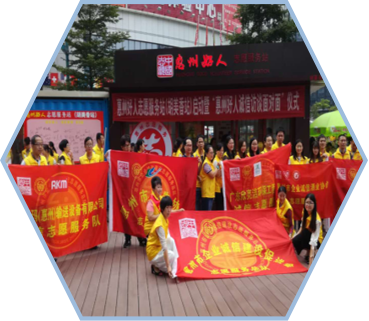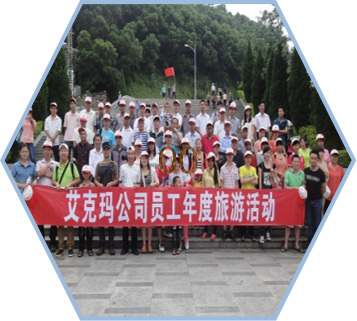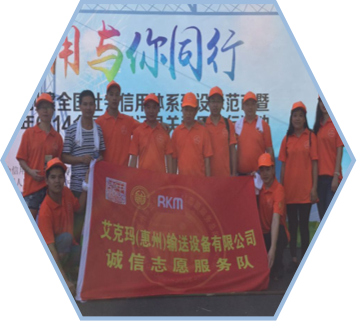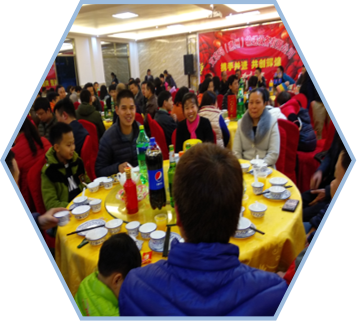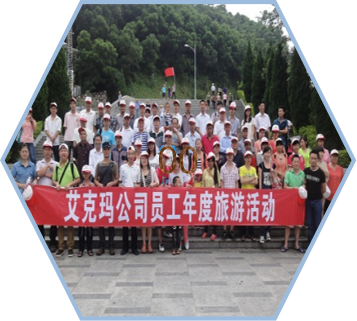 The customer communication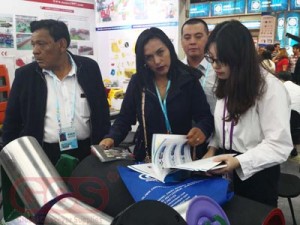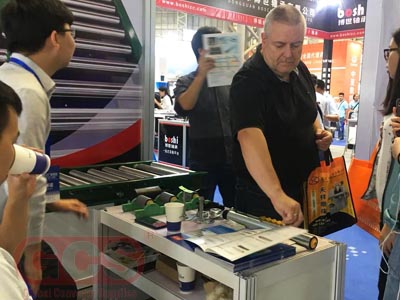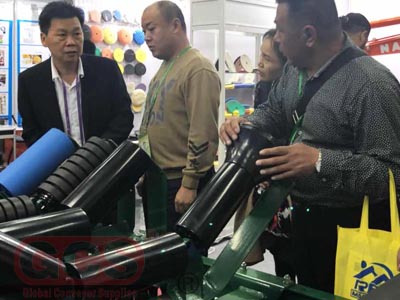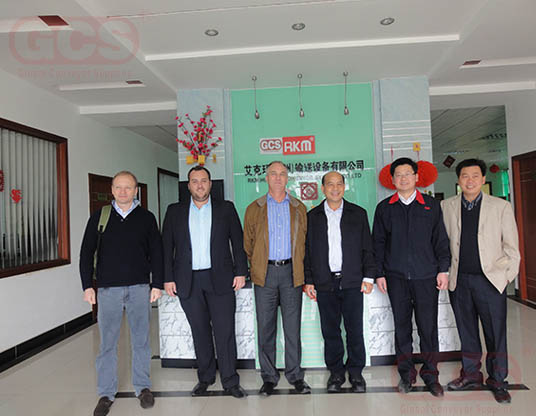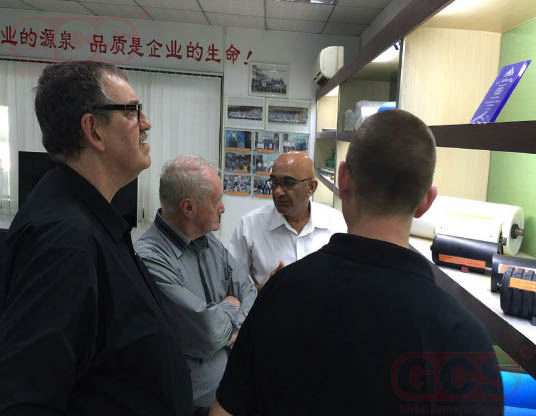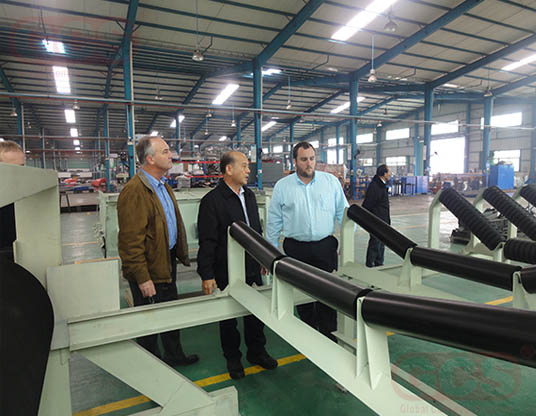 GCS reserves the right to change dimensions and critical data at any time without any notice. Customers must ensure that they receive certified drawings from GCS prior to finalizing design details.