Roller conveyor is the use of transport roller to transport packaged products. Its main advantages are adjustable height and inclination. Very little maintenance is required. It is an ergonomic and washable system for bulky products that require constant contact with three handling rollers.
If you want to purchase a roller conveyor, please consider:
· Accurately define the parameters of the object to be transported: type, size and product weight.
· Consider your application field: food processing industry needs to purchase stainless steel roller conveyor.
· Set conveyor running path: straight line, curve transportation, etc. Roller conveyors can operate more complex paths than belt conveyors.
· Determine the driving type of the conveyor: manual (operator turns the roller) or electric.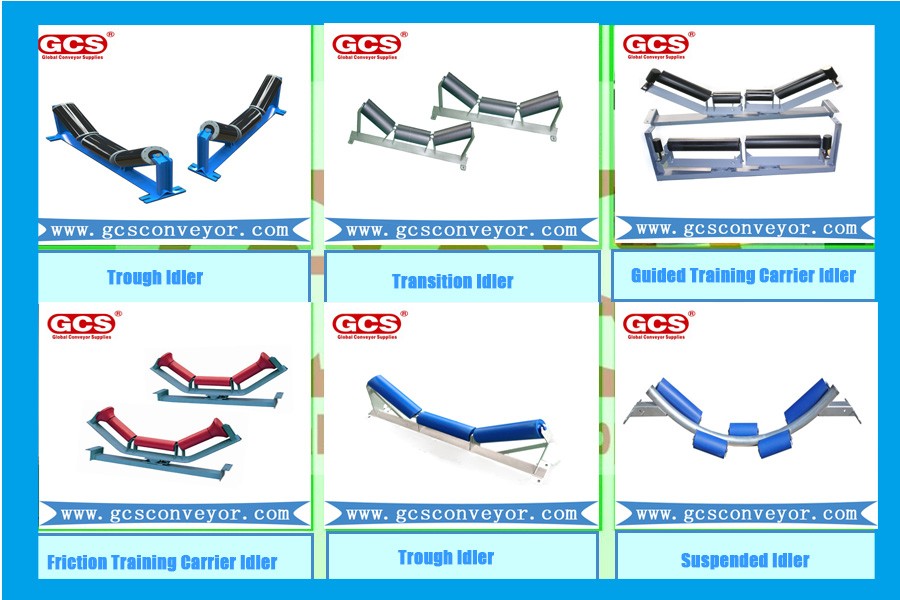 What are the types of conveyors?
There are several types of roller conveyors:
Free roller conveyor: This kind of conveyor refers to the conveyor to transport goods by manpower, the goods are pushed by the operator.
Gravity roller conveyor: concept is similar to free drum type. The difference is that this conveyor is tilted. The motion of the load is accomplished naturally by the use of its gravity. On a gentle slope (between 1.5%-5%), the roller moves relative to the load under the gravity of the load, causing it to shift. Gravity roller conveyor is suitable for flat bottom, rigid load.
Electric roller conveyor: the transport roller is operated in an electric way. This operation drives the transportation of goods.
What are the transmission modes of conveyor rollers?
There are many modes of delivery to choose from
No power, flat belt, round belt, chain, synchronous belt, multi wedge belt and other linkage components. Used for various types of conveyor systems, and is used for speed regulating light, medium and heavy load, the roller materials are galvanized, carbon steel, chrome plating, carbon steel, stainless steel, PVC material, aluminum material, plastic, plastic packaging process, specifications can be formulated according to requirements.
We are Global Conveyor Supplies Company Limited (GCS).
26 years of professional knowledge and experience
Conveying system
Conveyor roller
Conveying roller pulley
The sample rack shows the company's main strength advantage products
Models and varieties, we support custom/OEM/customized global standards
Wherever you are?  Online panoramic factory tour
 Video conference to discuss communication
 Effectively reduce your material handling costs
---
Post time: Jan-22-2022