Return Idler Bracket for Conveyor Accessories
Product Detail
Company Info
HOT SALE
Contact now
Product Tags
GCS-Roller support accessories
Belt Cleaner
The cleaner is one of the parts that the conveyor must be equipped with when conveying bulk materials. The cleaner is divided into the head cleaner and the non-loaded cleaner.  The head cleaner is divided into primary and secondary cleaner, and the non-loaded cleaner is the tertiary part. 
Head Cleaner
The head cleaner is installed at the discharge roller of the head conveyor to clean the materials adhering to the working surface of the conveyor belt and make the materials fall into the head hopper.
Non-loaded Cleaner
The non-loaded cleaner is used to remove the debris that falls on the non-working surface of the lower branch of the conveyor belt to protect the bend pulley and the conveyor belt.
return bracket- BW(mm)500|650|800|1000|1200|1400|1600|1800|2000|2200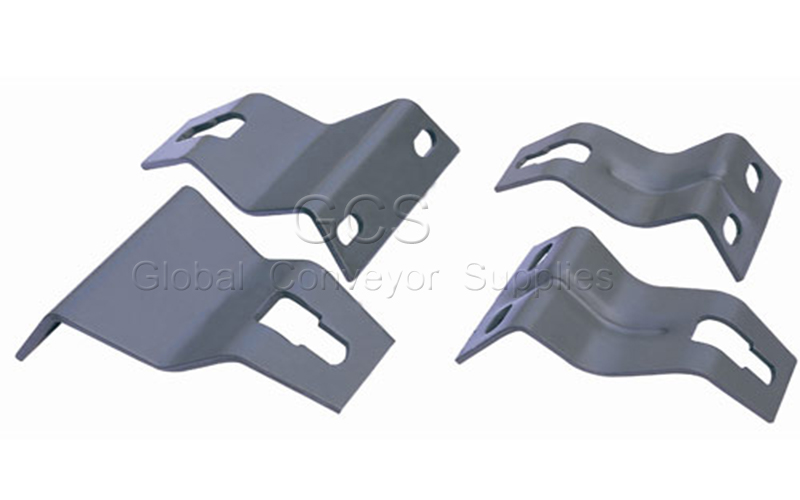 GCS reserves the right to change dimensions and critical data at any time without any notice. Customers must ensure that they receive certified drawings from GCS prior to finalizing design details.
---
---
Write your message here and send it to us