GCS embossing roll supplier conveyor roller with sprocket
Product Detail
FAQ
Company Info
HOT SALE
Contact now
Product Tags
Wholesale Conveyor Rollers and cylindrical parts are divided into driving and driven rollers, which are used in various types of conveyor systems, conveying equipment, paper, and packaging machinery.
Embossed steel rollers are often used in light conveyors where an embossed finish is added to the surface of the rollers in order to increase the friction value. It makes the contact increased.
Embossing of the rollers effectively improves the operation of the conveyor system, protects the metal rollers from wear, prevents belt slippage, and synchronizes the rollers with the conveyor belt, thus ensuring high capacity operation of the rollers in colleges and universities Belt. The additional embossing process on the roller surface can also effectively prevent sliding friction between the roller and the belt, thus reducing belt deflection and wear. Widely used in steel, metallurgy, coal, cement, power generation, chemical fertilizer, grain depot, port, and other industries.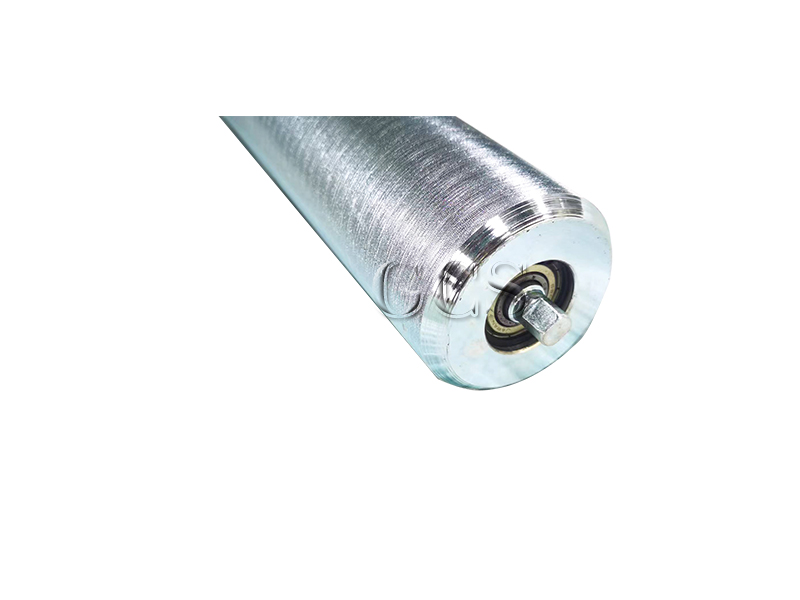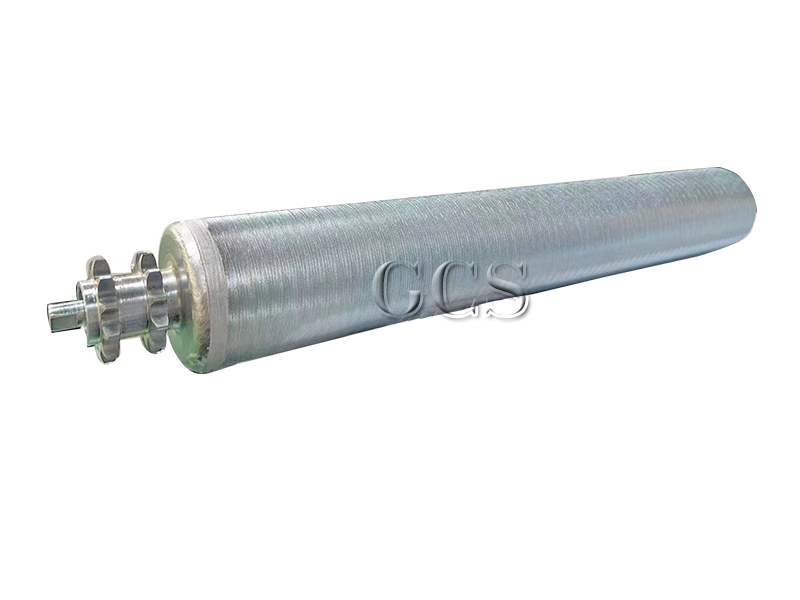 Model (Roller Dia)
(T)
Shaft Dia
Sprocket
Roller length
Tube Material
Surface Finishing
38
T
1.2、1.5
12
14tooth * 1/2" pitchor

according

to

customers'

requirement

300
1000
Carbon SteelStainless SteelAluminum
Zinc plated chrome plated
42
T
2.0
12
300
1000
48
T
2.9
12
300
1000
50
T
1.2、1.5
12
300
1500
57
T
1.2、1.5
12/15
300
1500
60
T
1.5 2.0 3.0
12/15
300
1500
76
T
2.0 3.0
12/15/20
300
2000
80
T
3.0
20
300
2000
89
T
2.5 3.0
20
300
2000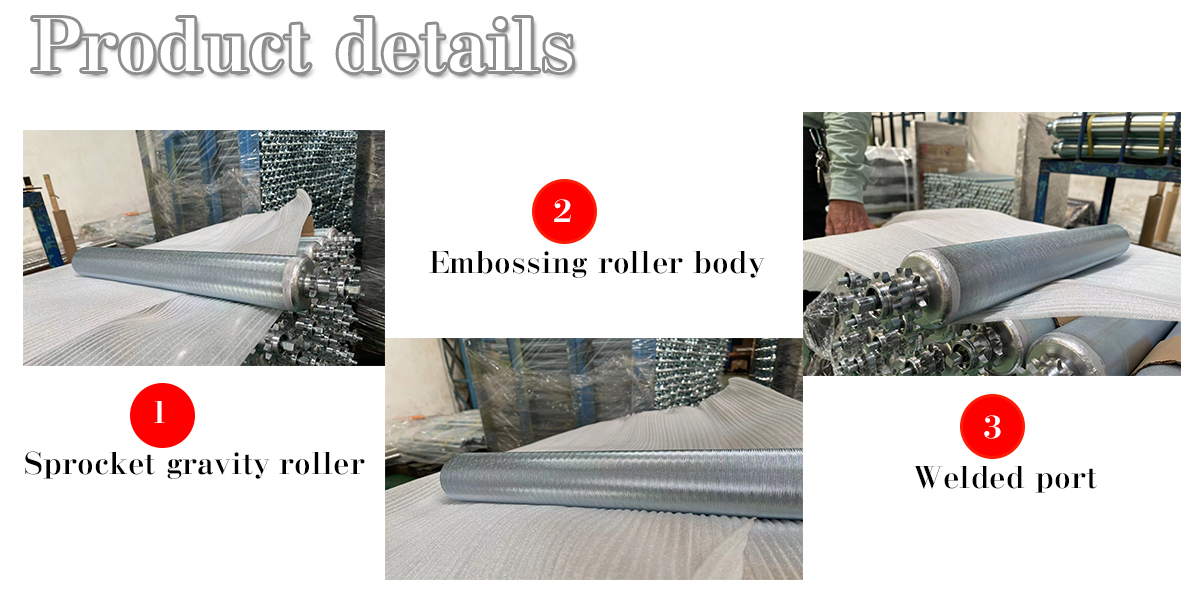 GCS reserves the right to change dimensions and critical data at any time without any notice. Customers must ensure that they receive certified drawings from GCS prior to finalizing design details.
---
---
1.What do embossing rollers do?
Roll embossing delivers precise patterns to a variety of substrates including paper, film, nonwovens and specialty materials.
2.What is leather roller embossing?
This leather embosser is designed to achieve precision quality embossing, creasing, and cutting of leather belts and leather straps
3.What is a embossing machine?
Embossing is the process of creating raised images, text and designs on paper and other materials.
Write your message here and send it to us